It can be done
Estimating, production, finishing, project management & installation.
Combining state of the art digital print and finishing technology, environmentally compliant consumables. No matter how complex or challenging we invite you to test our 360 degree display graphics concept fulfilment capabilities to deliver a wide range of stunning 2 or 3D, illuminated or non illuminated displays. Combining the most advanced digital print and CAD based finishing technology we provide a concept to installation production service which includes stunning  profile cut acrylics, dibond, foamex, reboard, fabrics, enhanced by single layer, double layer or 3 or even 5 layer printing.
Our experienced and highly skilled workforce with in-house fabrication & finishing services; sewing, CAD cutting, welding, joinery, metal working supported by build and installation services we are ready to take up any challenge and turn your concepts into reality.
Additional finishing services include film or liquid lamination of graphics and now QPLEX  printing on to clear or white gloss aluminium, MDF or natural wood.
Get In Touch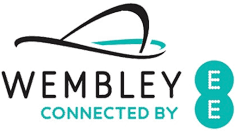 Reviews 4 Test
Reviews 3 Test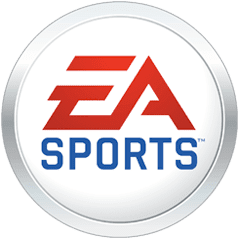 Reviews 2 Test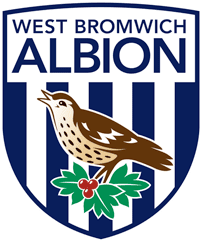 Review 1 Test
Latest News
Latest News