Engaging Concepts
Is your objective to raise awareness, educate, engage prospects & customers and leave a lasting impression?
At MediaCo we encourage you to test us with new challenges, just because it hasn't been done before, doesn't  mean it can not be done!  In building a manufacturing centre of excellence we have combined an unrivalled range of world leading print and finishing technology, a highly experienced and skilled workforce, with world class environmentally certified consumables. Our 360 degree fulfilment capabilities include in-house sewing, joinery, metal working, build and installation services, ready to deliver your designs and  concepts
Our goal is to encourage you to send us any project of any size, so we can demonstrate  the many new creative opportunities now available.
A true concept to installation fulfilment service. Why not test us? we're here to serve.
Get In Touch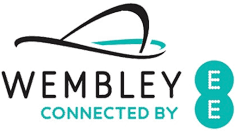 Reviews 4 Test
Reviews 3 Test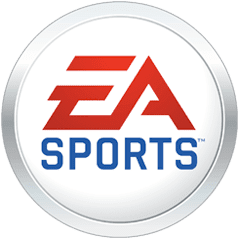 Reviews 2 Test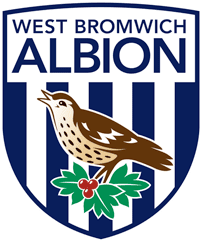 Review 1 Test
Latest News
Latest News