Authentic, museum dressing sets the scene
Whatever the space, whatever the theme, production of large scale fabric images, printed on natural wood, mdf, acrylic, aluminium, foamex, reboard, cut self adhesive vinyl, floor graphics, fabric wall murals, wallpaper, reproduction paintings & wall murals, or custom made displays can set the scene. Specialist fabrics can be produced in single piece up to 5.0m by almost any length. By seaming images together there is virtually no limit to the final size. Images can be suspended or pasted to the wall, wrap mounted to timber frames or fabricated to fit aluminium profiles.
Varying transparency of materials provide many new create opportunities to deliver 3D perception when illuminated and stunning displays.
Get In Touch
Wall Graphics

Wayfinding Graphics

Wall Graphics

Wall & Floor Graphics

Wall Graphics & Display

Display & Special Build

Wall Graphics

Backlit Graphics

Backlit Graphics

Wall Graphics

Special Build & Wall Graphics

Wall & Floor Graphics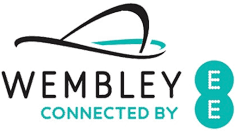 Reviews 4 Test
Reviews 3 Test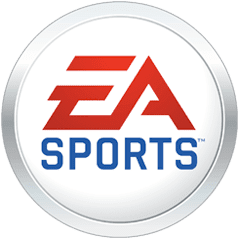 Reviews 2 Test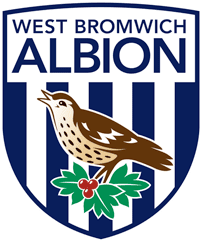 Review 1 Test
Latest News
Latest News