A SUSTAINABLE DISPLAY GRAPHICS MANUFACTURING CENTRE OF EXCELLENCE
Over the past 25 years we have built a team of dedicated professionals providing advice & guidance on image and project management from concept to delivery. Our customer services team are available to guide you through artwork setup, material type & suitability,  faithful colour reproduction, print quality, display system type and finishing for one off and volume orders. 
We provide a turnkey fulfilment service for innovative concepts for live events, exhibitions, in-store displays, product launches, interior decoration, brand promotion and much more.

WORLD-CLASS TECHNOLOGY
Continued investment in state-of-the-art large format digital print and finishing technology & environmentally compliant consumables in the production of world-class images and project fulfilment.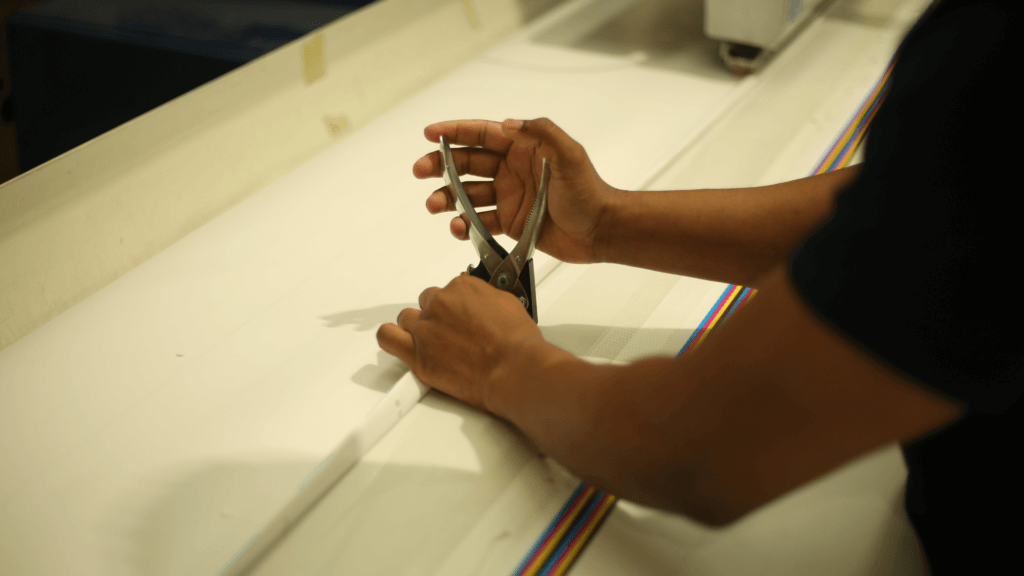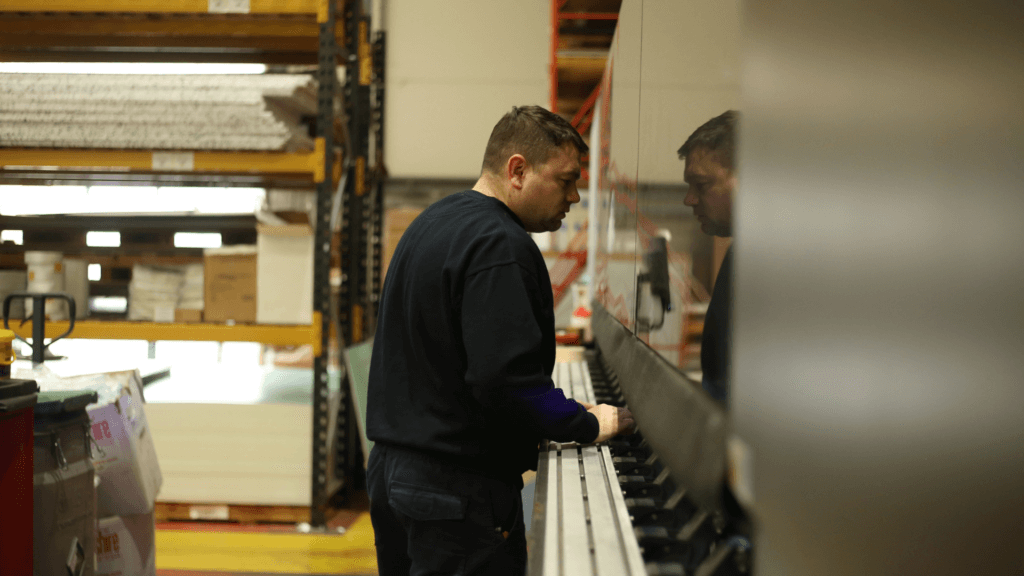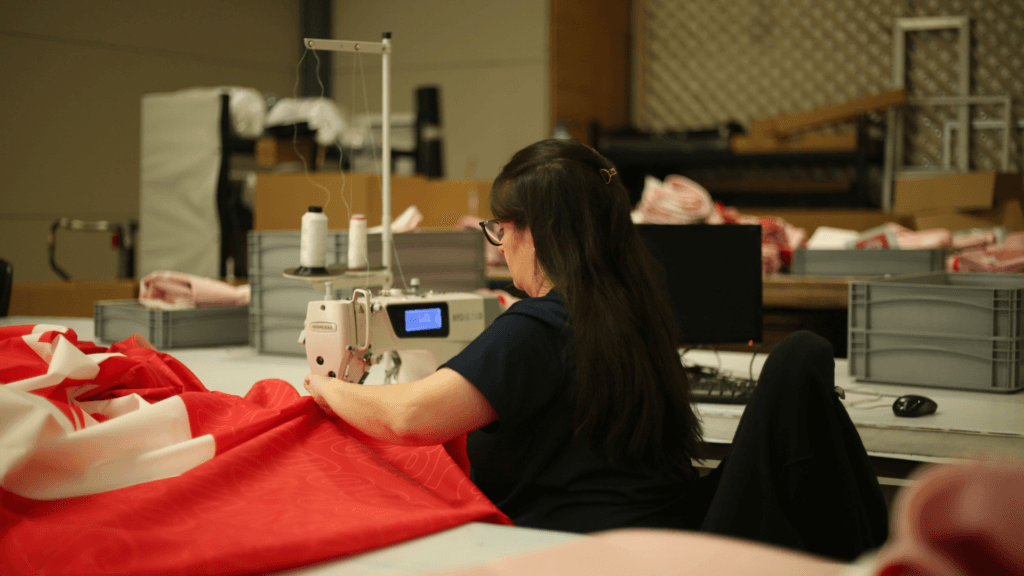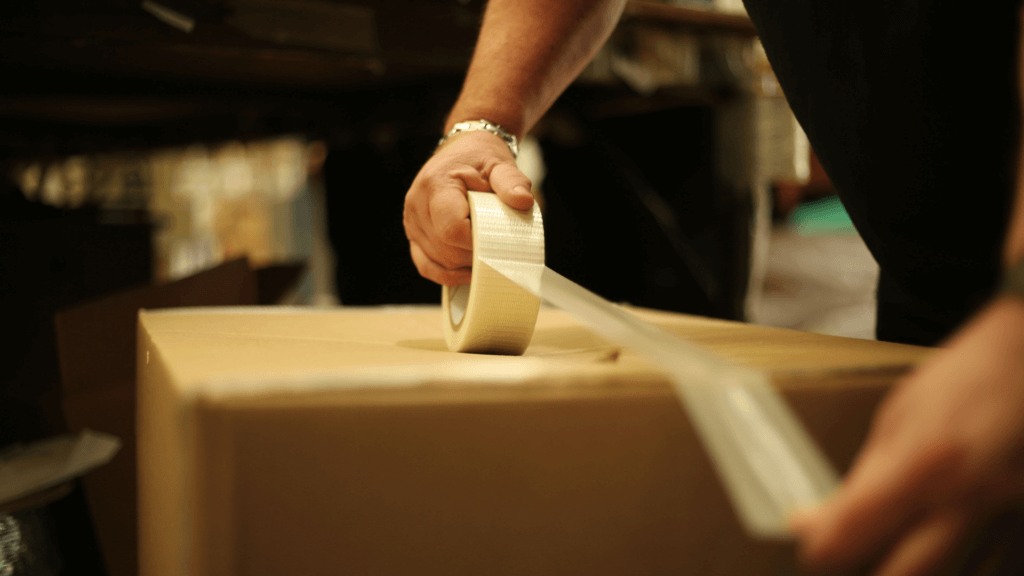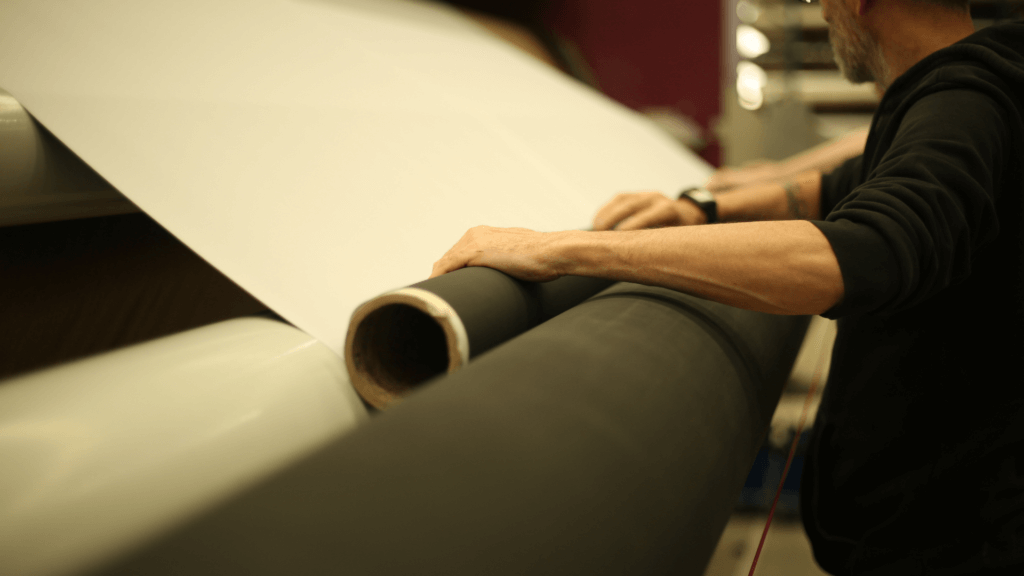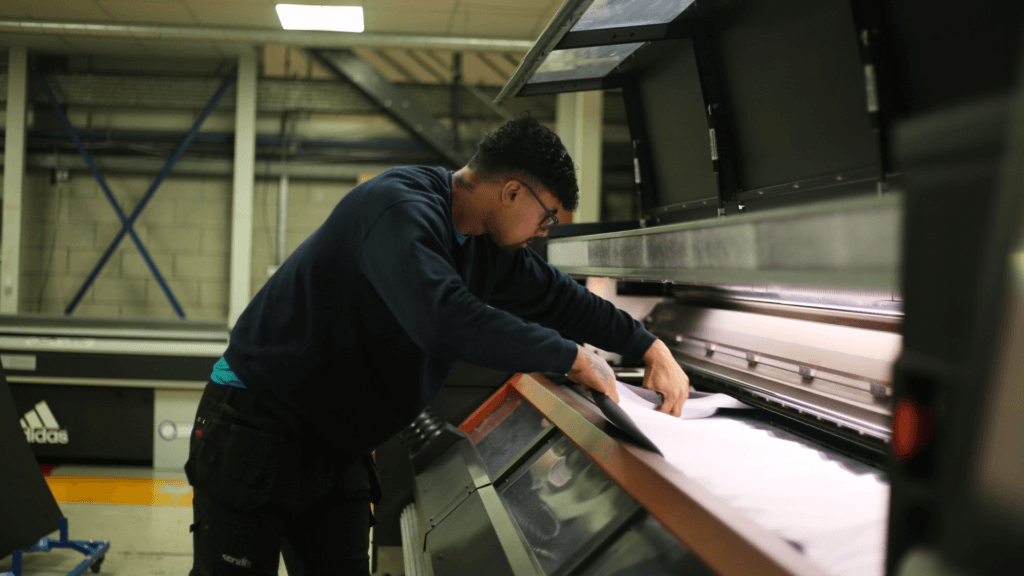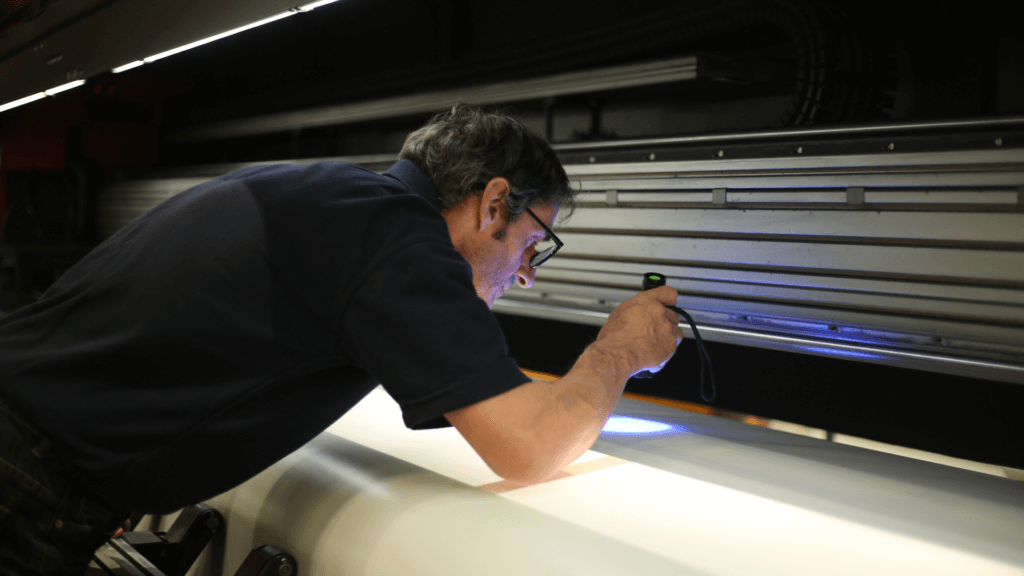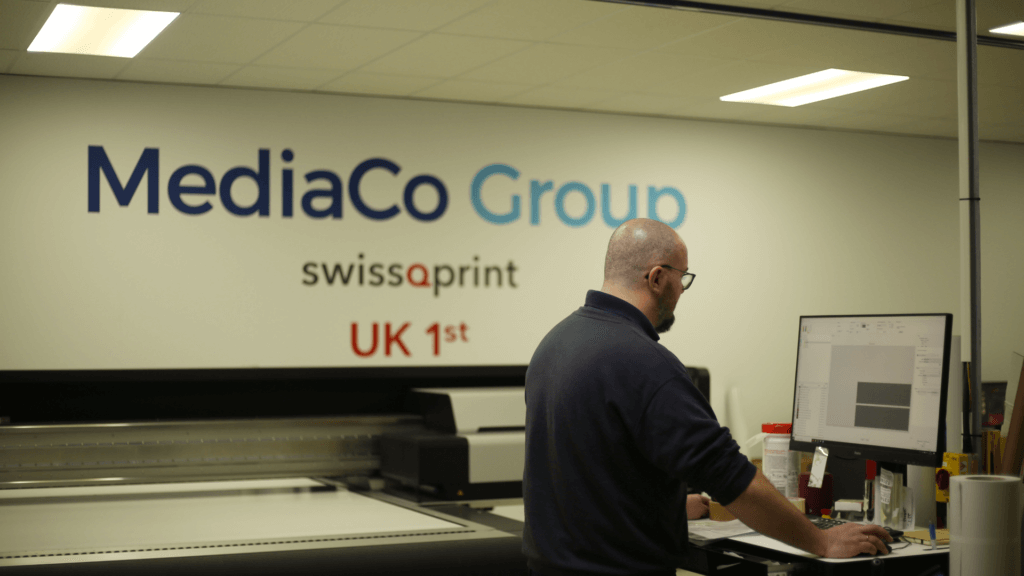 OUR VALUES
All employees approach their daily tasks with a 'can do', 'want to' and 'enjoy doing attitude!  
We passionately want our customers to return based on results, we believe if we committed to it, we will deliver it! Our guiding principals and beliefs are based on customer feedback and retention.
ACCREDITATIONS
A triple accredited manufacturing centre of excellence, under pinned by 3 internationally recognized ISO standards, ISO 45001 Health and Safety, ISO 9001 Quality Management, ISO 14001 Environmental Management.
Meet The Team
Reece Lomax
Installation Manager
Mark Wardle
Chairman
Vincent Randall
Director
Stephen Arthur
Managing Director
Pat Baines
Group Finance Manager
Bryan Carmichael
Director
Hena Sadler
Business Development Manager
Karen Sewell
Customer Services Director
CORPORATE GOVERNANCE
MediaCo aspire to full compliance and continued improvement in all aspects of our business including health & safety, employee rights, objective recruitment, anti-discrimination, pay gender balance, financial reporting, GDPR, environmental and supply chain compliance.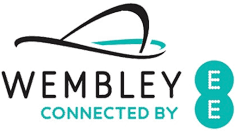 Reviews 4 Test
Reviews 3 Test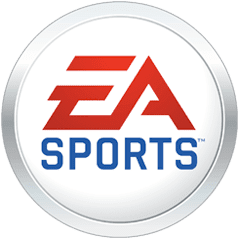 Reviews 2 Test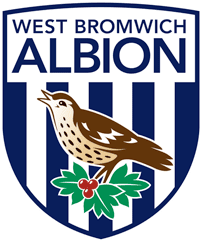 Review 1 Test