At last the choice is yours!
The revolution in the production of bespoke interior decoration continues. Individual pieces of decoration can be produced application ready to produce stunning full colour wallpapers, wall murals, printed canvasses, window films, lampshades, maps, charts, carpet, window blinds, curtains, reproduction paintings, giclees & furniture fabric. Reproduce your own design or images.
We have combined the latest digital production technology and our over 20 years experience to provide the highest quality interior graphics. Choose from our specialist range including natural wood, aluminium, MDF, specialist self adhesive films, Acrylic, Dibond and Foamex.
Personalising rooms, theming offices, museums, restaurants, schools, hotels, VIP areas, or promotion of key messages. Whatever the space and size of your design, images can be produced as one offs or at large scale cost effectively.
Get In Touch
Wallpaper

Digitally printed wallpaper was installed to theme a hospitality suite providing a visual reference to the activities of the venue.

Fabric Graphic & Aluminium Fixing system

Replacing traditional wallpaper this large scale single piece fabric fabricated with a silicone edge is fitted to a perimeter aluminium extrusion.

Reproduction Painting

As part of a museum display, an authentic reproduction of a famous painting. The printed canvas mural provides a rugged. dated and authentic look.

Fabric Wall Mural

Full colour digitally printed canvas is applied direct to the wall in single piece.

Self Adhesive walkway graphic

Full colour self adhesive walkway graphic.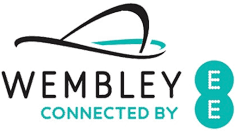 Reviews 4 Test
Reviews 3 Test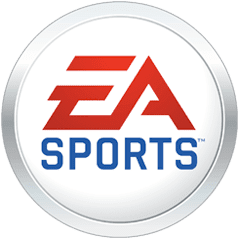 Reviews 2 Test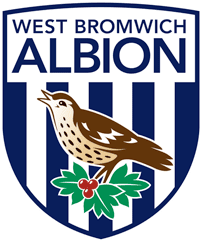 Review 1 Test
Latest News
Latest News