At last the choice is yours!
The revolution in the production of bespoke interior decoration continues. Individual pieces of decoration can be produced application ready to produce stunning full colour wallpapers, wall murals, printed canvasses, window films, lampshades, maps, charts, carpet, window blinds, curtains, reproduction paintings, giclees & furniture fabric. Reproduce your own design or images.
Our advanced digital production technology, consumables and skills combine to manufacture finishes imagery installation ready on fabrics, natural wood, aluminium, specialist self adhesive films, acrylic, dibond and Foamex.
Personalising rooms, theming offices, museums, restaurants, schools, hotels, VIP areas, or promotion of key messages. What ever the space, size or your design, images can be produced as one offs or at large scale cost effectively.
Get In Touch
Wallpaper

Digitally printed wallpaper was installed to theme a hospitality suite providing a visual reference to the activities of the venue

Fabric Graphic & Aluminium Fixing system

Replacing traditional wallpaper this large scale single piece fabric fabricated with a silicone edge is fitted to a perimeter aluminium extrusion.

Reproduction Painting

As part of a musuem display, an authentic reproduction of a famous painting. The printed canvas mural provides a rugged. dated and authentic look.

Fabric Wall Mural

Full colour digitally printed canvas is applied direct to the wall in single piece

Self Adhesive walkway graphic

Full colour self adhesive walkway graphic,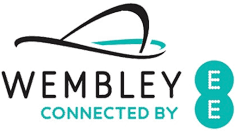 Donec maximus mi scelerisque, tempor est vel, cursus tellus. Suspendisse sed condimentum turpis. Lorem ipsum dolor sit amet, consectetur adipiscing elit. Maecenas dolor nisi, auctor tempor leo nec, viverra sollicitudin erat. Sed lacinia, nibh in euismod accumsan, ipsum dolor mattis diam, vitae lobortis libero enim nec diam. Vestibulum nisl nisi, ornare eu sollicitudin eget, dapibus […]
Reviews 4 Test
Donec maximus mi scelerisque, tempor est vel, cursus tellus. Suspendisse sed condimentum turpis. Lorem ipsum dolor sit amet, consectetur adipiscing elit. Maecenas dolor nisi, auctor tempor leo nec, viverra sollicitudin erat. Sed lacinia, nibh in euismod accumsan, ipsum dolor mattis diam, vitae lobortis libero enim nec diam. Vestibulum nisl nisi, ornare eu sollicitudin eget, dapibus […]
Reviews 3 Test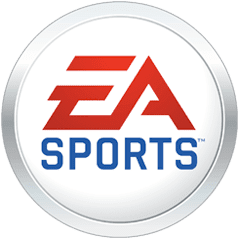 Donec maximus mi scelerisque, tempor est vel, cursus tellus. Suspendisse sed condimentum turpis. Lorem ipsum dolor sit amet, consectetur adipiscing elit. Maecenas dolor nisi, auctor tempor leo nec, viverra sollicitudin erat. Sed lacinia, nibh in euismod accumsan, ipsum dolor mattis diam, vitae lobortis libero enim nec diam. Vestibulum nisl nisi, ornare eu sollicitudin eget, dapibus […]
Reviews 2 Test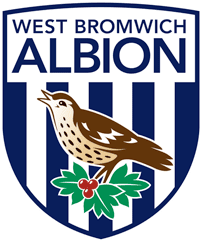 Lorem ipsum dolor sit amet, consectetur adipiscing elit. Quisque ultrices lobortis viverra. In fermentum sapien quis dolor consectetur congue nec id est. Etiam id blandit erat. Integer fermentum placerat facilisis. Pellentesque tempor leo et lectus interdum, ac posuere nulla ultricies. Phasellus et dui eu ex cursus porta. Maecenas in lectus in turpis elementum ornare vel […]
Review 1 Test
Latest News
Latest News