A picture speaks a 1000 words
They say to tell a story paint a picture?  Full colour graphics, printed hoarding panels, soft signage, giant building wraps, mesh banners, hanging banners, scaffold dressing, or illuminated displays present the development concept in full colour in high volume traffic areas. Presenting key information on commercial developments, houses or apartments, completion dates, amenities and facilities. High quality graphics mask unsightly development and construction works.
MediaCo produce and install high quality residential and commercial property graphics from site hoardings, flags and banners, marketing suites, way finding and health & safety signage, site maps & ground embedded signage structures and advertisements.
Get In Touch
Site hoarding masks renovation works

Printed in full colour on a black backed vinyl, the entire hoarding was produced in four giant sections which were wrap mounted to the timber hoarding.

Informative Site Hoarding

The image presented enlarged reproduction paintings of famous artists Goya, passersby enjoyed the colourful graphics while renovation works continued

Giant Scale

The hoarding stood 4.5m high and the image was cut to shape to allow access through doors to the construction site behind.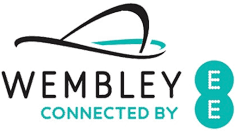 Reviews 4 Test
Reviews 3 Test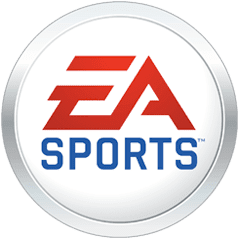 Reviews 2 Test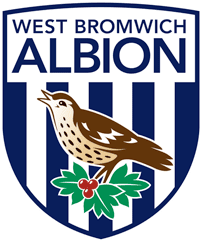 Review 1 Test
Latest News
Latest News