Early Visitor Engagement & Event promotion
The day of the event is here, anticipation builds as visitors approach the venue, early colourful branding and themed areas stimulate increased anticipation. Full colour single or double-sided banners and flags promote key brands and selling messages.
Transparent flag fabric allows image show through for single images. Opaque fabric or vinyls are used to in the production of double sided banners or flags, presenting the same or different images on either side. Produce multiple or different images in a single campaign to promote all brands, products, sponsors or teams.
Images are fabricated for short or long term installation.
Get In Touch
Double-sided Flags

Full colour double-sided banners on a blockout vinyl with reinforced pockets top and bottom. Visits exposed to key promotional messages on entry and exit

Transparent Flags

Printed on transparent flag material a single image shows through when viewed on each side. Flags are fabricated with rope and toggles

Combination Flags

Transparent and double-sided flags on display for a major sporting event, presenting key promotional messages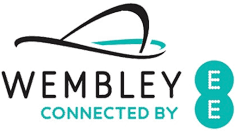 Reviews 4 Test
Reviews 3 Test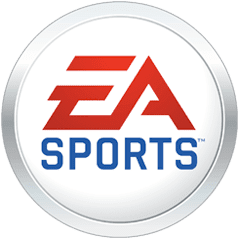 Reviews 2 Test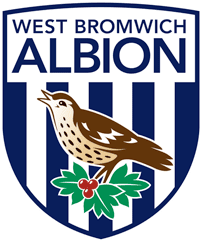 Review 1 Test
Latest News
Latest News