Graphics probably worthy of an oscar!
Many man hours are spent in the development of company & product brands, for use in customer and prospect engagement campaigns, product launches & promotional material. At MediaCo we recognise that high quality production and on time concept delivery is the only option.
We provide a worldwide concept production & installation service.
Get In Touch
Giant fabric images set the scene

Giant images cover Wembley football pitch for a major international event. Full colour images were printed on light trevira at 5.0m wide x 50m lengths with handles sewn into the perimeter

Event branding window graphics set the tone

Full colour UV printed window graphics were used to set the tone for the Sainsburys Games, similar graphics appeared at over 10 different venues for 5 days and removed.

Built in 60 minutes

Constructed from steel and 12mm mdf, this colour podium presents a mini cabriolet as part of Sainsburys School Games event

Promotional flags

Manufactured with pocket top & bottom high quality vibrant full colour flags line visitor walkways providing a stunning visual effect.

Giant Fabric Images

Giant canvas banners presenting many different images dress a promotional event. Images were fabricated with pockets top & bottom and weighted.

Giant Building Banner

Giant full colour vinyl mesh banner with reinforced perimeter hems.

Perimeter Fence Branding

High quality vibrant fabric graphics were produced to brand perimeter fences.

Temporary Hospitality Structure

Aluminium trilite structure with digital screens, printed banner vinyl walls, raised floor and profile cut foamex provides the colourful branding.

Event Branding

Correx 2 sided perimeter advertising boards 3.0m x 5.0m high promote different sponsors.

External Floor Graphics

Colourful non slip floor external graphics applied to pavements and roads provide the route for competitors.

Podium Branding

Full colour faomex, correx and vinyl banners dress the competitors podium.

Free Standing Fabric Graphic & Aluminium Frame

A free standing aluminium frame 23m wide x 3.5m high provides a stunning backdrop to the competitors.

Perimeter Fence Branding

High quality vibrant fabric graphics were produced to brand perimeter fences.

Administration Support Branding

Colour fabric table cloths dress the competitors registration area.

Giant Hanging Banners

Full colour hanging banners fabricated with welded pockets top and bottom suspended from tension wires.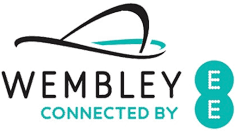 Reviews 4 Test
Reviews 3 Test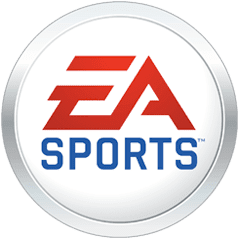 Reviews 2 Test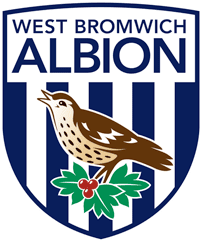 Review 1 Test
Latest News
Latest News