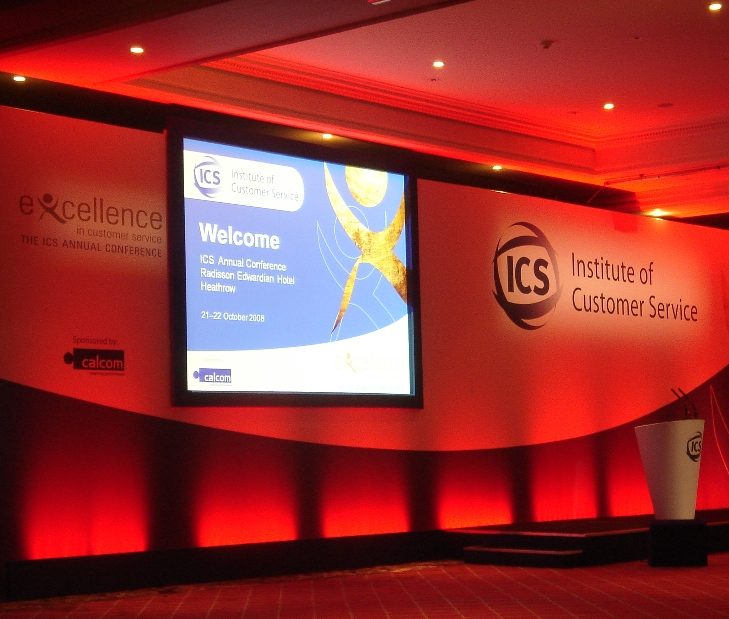 We are proud of our UK's 1st and only 5.0m dye-sublimation fabric printer which is able to seamlessly print a 5m single piece fabric by almost any length. The next generational display solutions are here!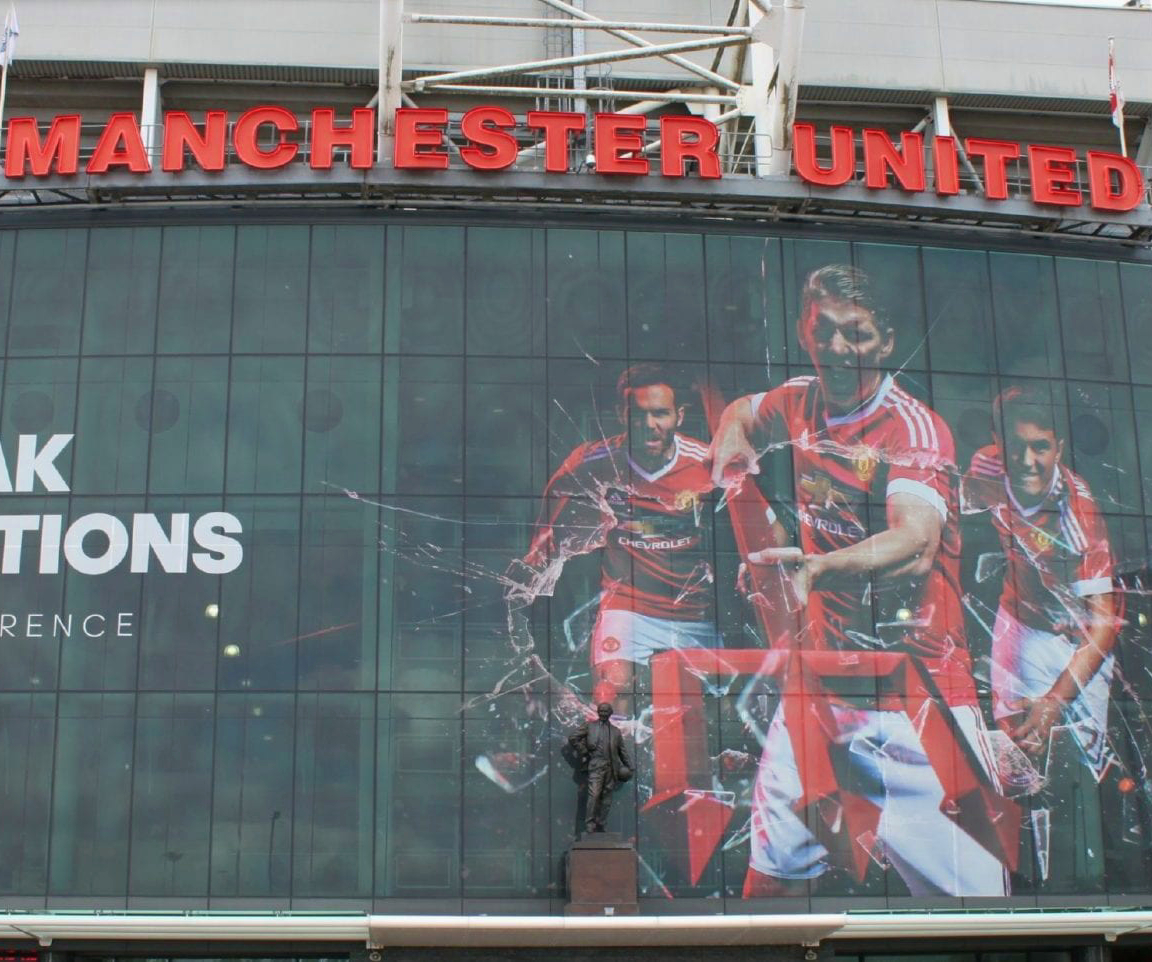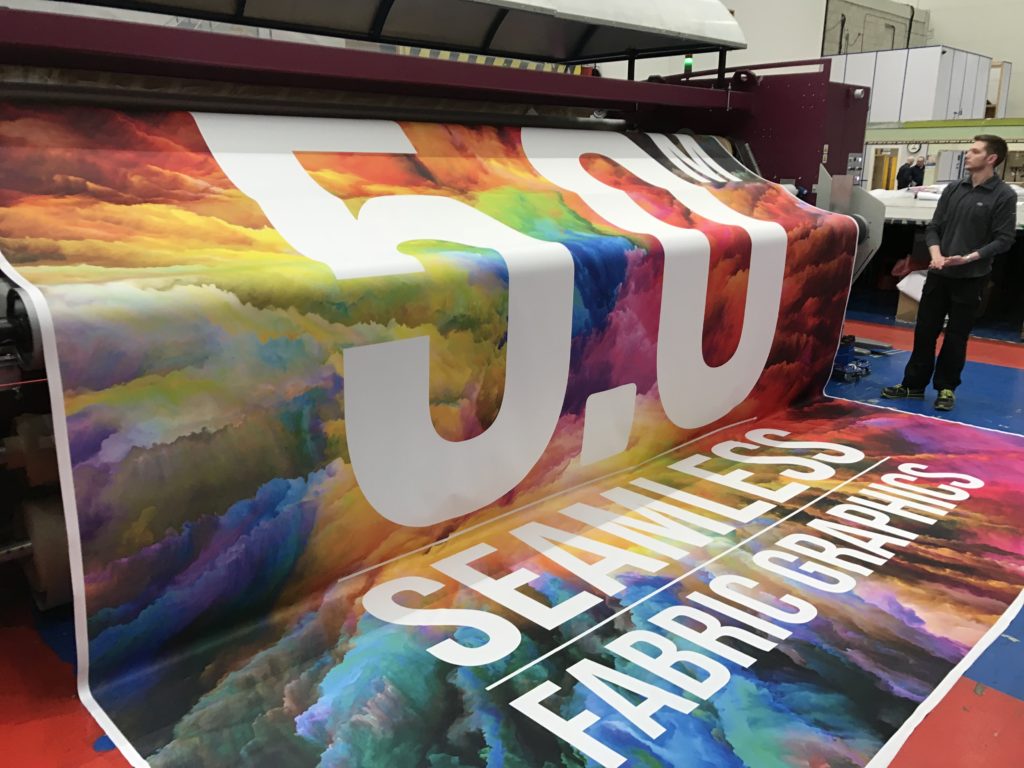 Choose from our extensive range of temporary or permanent self adhesive vinyl films, which can be film or liquid laminated to provide extended UV life and scratch protection.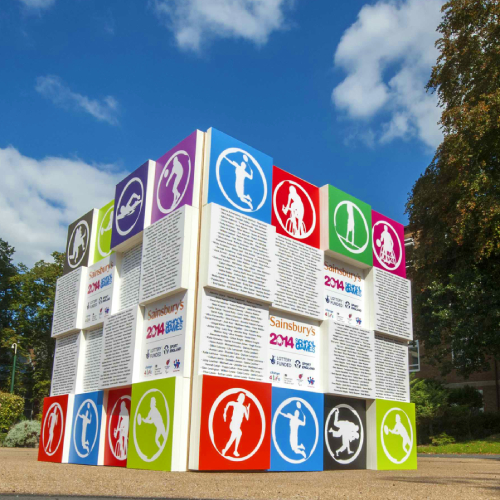 No matter what the size or space, rolling out full colour digitally printed flooring can have a dramatic affect, save time and money. Produced in single piece sizes up to 3.0m wide x 20m long, by but joining peices together complex full colour graphics can be produced for use at exhibitions, live fun zones, educational areas, stage flooring, sports & event branding, podiums, instore promotion, musuems, interior and retail environments.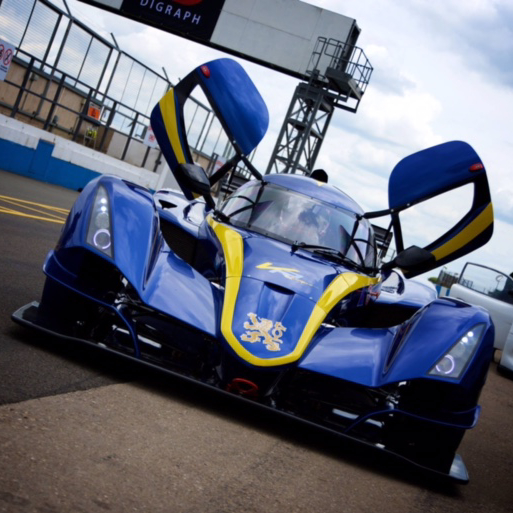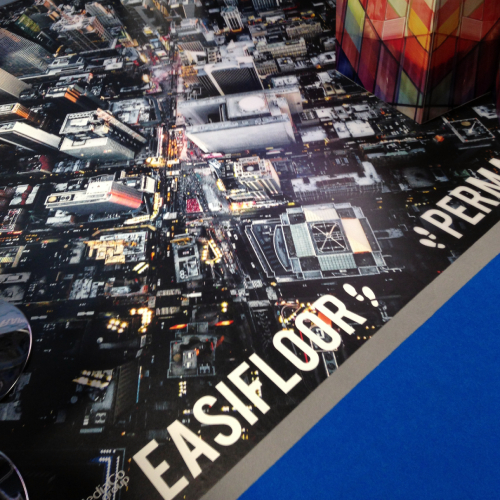 Full colour digitally printed, CAD cut and magnetic vehicle graphics are produced on specialist conformable vinyl films to provide durability, abrasion protection, easy application & removal.