In our days, sustainability is a major concern and responsibility for companies all around the world. As discussed in the previous blog, various actions can be taken by print companies in order to enhance their eco-friendliness. 
Our latest blog and investment post examine how machinery and material developments improve not only the print quality but the sustainability standards as well. This blog examines our operational adjustments and developments that significantly contributed in MediaCo becoming a triple ISO accredited printer.
Let's find out how…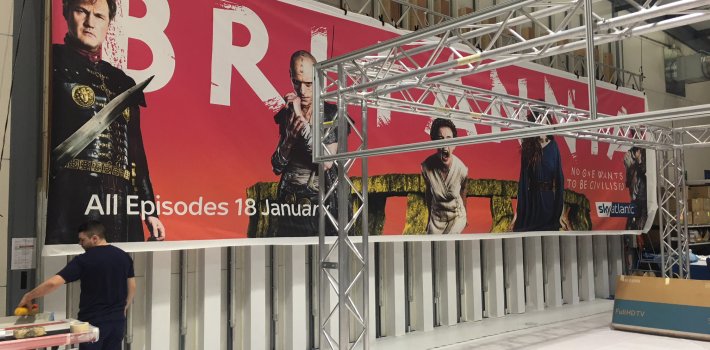 Quality control processes like fabric tension (TFS) testing and backlit graphics testing are implemented in an effort to deliver the highest quality products. But how do they influence the company's eco-friendliness? Getting a product right the first time is contributing on time efficiency and customer satisfaction. But, there is also another vital point to be made. 
Cutting down production time causes less energy consumption. Also, by delivering a product that meets the client's expectations the chances of needing to reprint and redeliver the product are minimised resulting in less use of transportation.  All these elements are highly contributing in reducing the company's carbon footprint.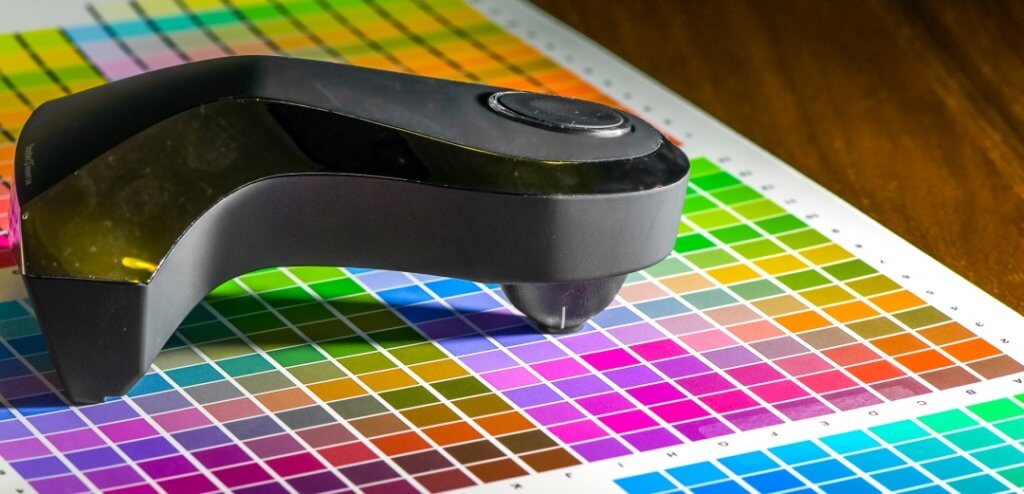 Services like colour management and high colour profile accuracy contribute to the capabilities of producing the product right the first time, on time. High colour profile accuracy leads to less testing and a lower chance of facing printing mistakes. 
MediaCo's highly skilled and experienced employees have mastered colour management and by combining these skills with the latest machinery we guarantee high colour profile accuracy. These operational developments and our policy to always print on demand, provide us the capability to get the product right the first time which translates to significantly lower energy consumption as well as reduced waste inventory.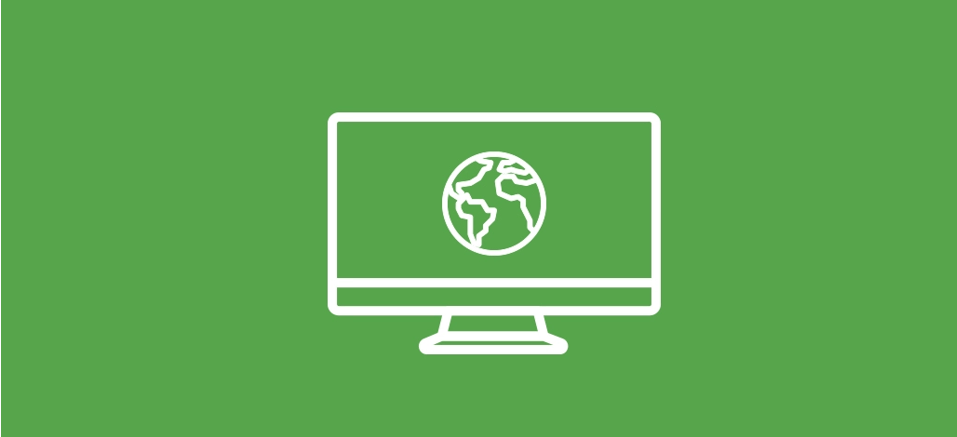 Further on, in the printing industry the products are tangible meaning that the customer is highly likely to request to have a feel of the material before finalising the order. Many printing companies regularly send out sample boxes including all the materials they print on to any current or potential clients. This promotional technique has a great environmental impact.
To address this issue of unnecessary postage and material waste we have developed a different approach. We gather extended details about the customer's enquiry and combining them with our expertise we recommend the most suitable materials that will deliver the best results. Our sample envelope will be sent out only when needed and will illustrate a QR code that once scanned redirects the user to our website in case of needing further information. Our technique enhances website traffic while it reduces our costs, material and energy waste.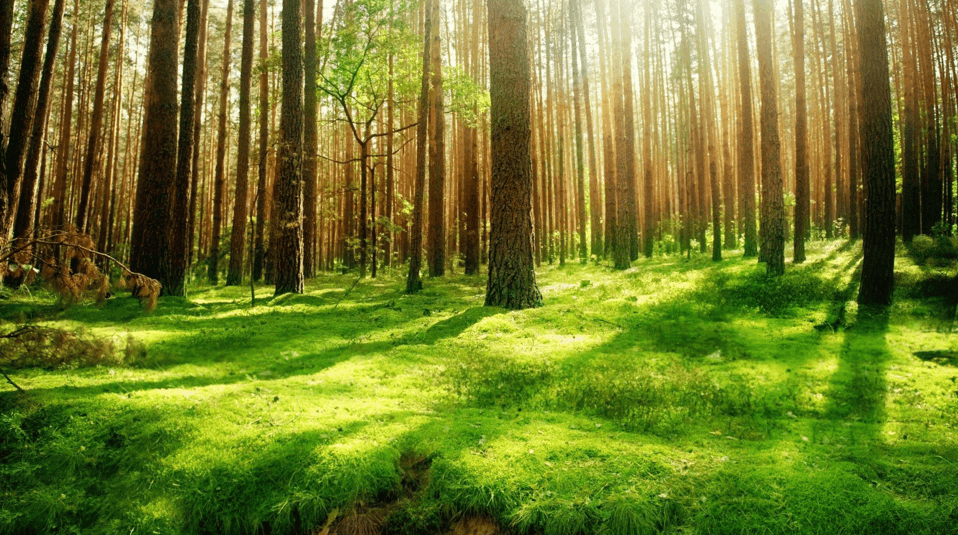 Stating that the large format printing is a highly sustainable industry would be premature. Even though, anyone can acknowledge that the printing industry is more environmentally sustainable than ever before. Printing companies have become more aware of their environmental impact and they have started to care and actually take actions about it.
It is vital for printing companies to establish a 'greener image', as the industry has faced a fall due to it being perceived as unsustainable. MediaCo has realised the importance of adapting greener tools and techniques that benefit both company and clients, thus, we are constantly investing on the latest developments. MediaCo and our partners have changed the way we think about sustainability and are constantly improving our processes.